Qual è il miglior modo di conoscere le preferenze dei giocatori Giapponesi se non affidarsi ad una delle loro manifestazioni videoludiche, è questo il caso della Famitsu Dengeki Game Awards 2021.
Come di consueto la manifestazione raccoglie le preferenze videoludiche di un anno per poi girarle in questa che diventa una delle competizioni più attese da tutti i Giapponesi.
Come potete notare la direzione e la programmazione dell'evento viene fornita dalla nota testata di Famitsu, ma le preferenze sono tutte scelte e votate dal pubblico che ne partecipa attivamente.
A farla da padrone in questo contesto e a trionfare come vincitore assoluto nella manifestazione troviamo
Monster Hunter: Rise, che si aggiudica il primo premio, oltre  al riconoscimento di Miglior Action dell'anno.
Di seguito diamo visione anche della nutrita lista per genere d'appartenenza
Game of the Year: Monster Hunter Rise;
MVC – Most Valuable Creator: Masahiro Sakurai;
Best Scenario: Lost Judgment;
Best Graphics: Tales of Arise;
Best Music: Uma Musume: Pretty Derby;
Best Actor: Takuya Kimura come interprete di Takayuki Yagami in Lost Judgment;
Best Voice Actor: Hitomi Ueda come interprete di Gold Ship in Uma Musume: Pretty Derby;
Best Character: Gold Ship da Uma Musume: Pretty Derby;
Best Online Game: Final Fantasy XIV: Endwalker;
Best Action: Monster Hunter Rise;
Best Action Adventure: Metroid Dread;
Best Adventure: Buddy Mission BOND;
Best RPG: Tales of Arise;
Best Indie Game: Hades;
Best Rookie: Uma Musume: Pretty Derby;
Best Esports Game: Apex Legends;
Special Awards: Inscryption / Dungeon Explorers / Fantasian;
Magical Lovely Award: Final Fantasy VII: The First Soldier;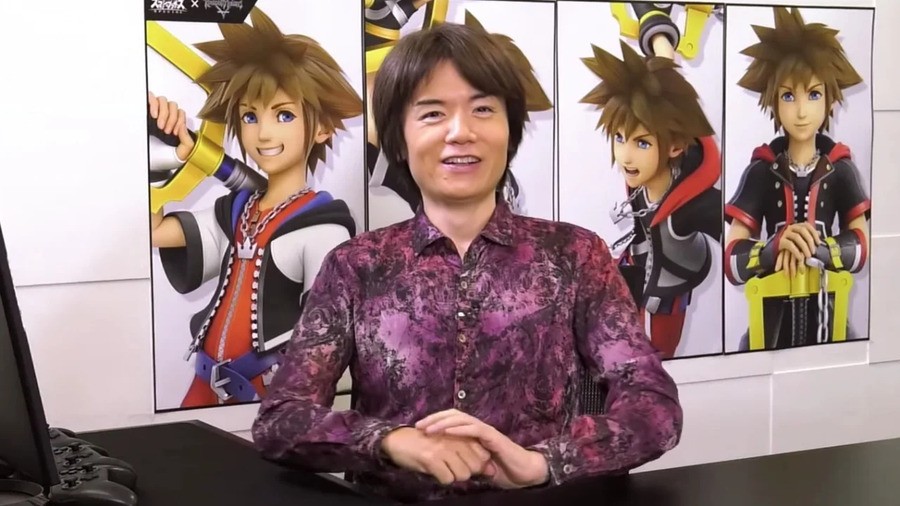 Il primo premio è stato vinto dal regista Masahiro Sakurai che ha vinto i Dengeki Game Awards come miglior produttore di videogiochi in Giappone nel 2021, dove ha voluto condividere la sua gioia con i suoi Fan direttamente da Twitter:
"Ho ricevuto un premio. Grazie a tutti coloro che ci hanno supportato!"
Che ne pensate di questi vincitori?
E voi lo avete apprezzato Monster Hunter Rise?
Appassionato videoludico dal lontano 1989, creatore di contenuti multimediali in campo radiofonico e audiovisivo, ora da 3 anni alla direzione di questo ambizioso progetto chiamato Tales of a Gamer.