Un gioco molto apprezzato anche da noi che vi scriviamo, dove già dalla sua ultima edizione ci aveva preso tantissimo sia in ragione alla storia che alla dinamica degli avvenimenti; Le avventure di Takayuki Yagami, un ex avvocato che diviene un investigatore privato e il contorno dei quartieri di Kamurocho ci avevano letteralmente fatto innamorare di questo videogioco, spin-off della serie Yakuza, sviluppato dallo studio giapponese Ryū ga Gotoku e pubblicato da SEGA per PlayStation 4.
Ora si torna a sognare con una serie di nuovi mini Trailer, pubblicati giornalmente, a scandire l'arrivo DELLA PRESENTAZIONE UFFICIALE per la giornata di venerdì 7 maggio di JUDGMENT 2.
Unico fattore non ancora compreso è come mai le clip siano state distribuite senza l'audio, come possiamo notare, mentre uno degli elementi di spicco sembra essere il cambio dell'ambientazione del gioco, dove ora sembrerebbe concentrarsi su YOKOHAMA.
A sostenere questa tesi ci arriva in aiuto l'account Twitter The Tojo Dojo, specializzato sui rumors riguardanti la serie di Yakuza, che ha pubblicato alcuni scatti fotografici che confrontano gli scenari intravisti nei brevissimi filmati diffusi da SEGA con alcune location di Yokohama, città in cui è ambientato l'ultimo capitolo della serie principale, Yakuza: Like a Dragon.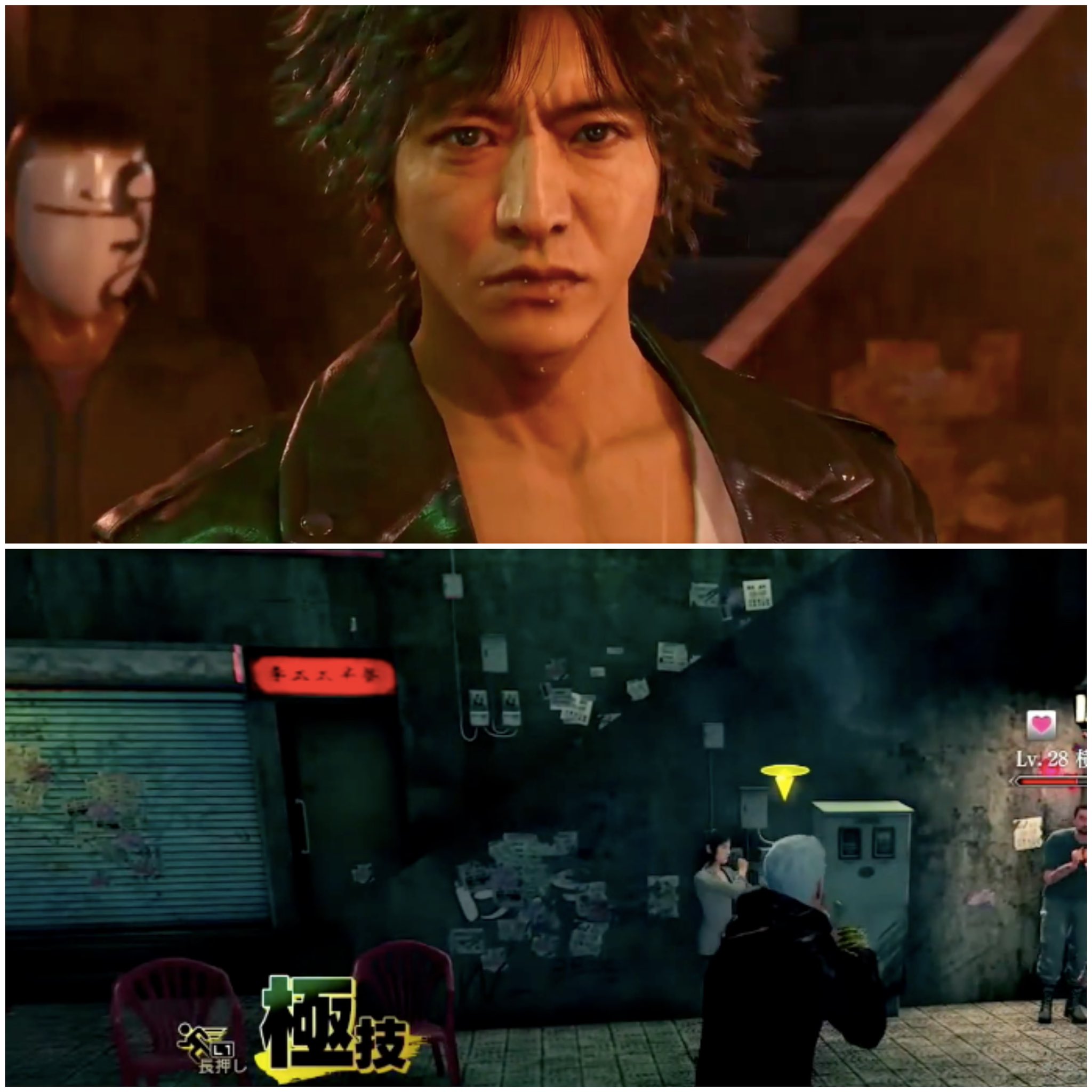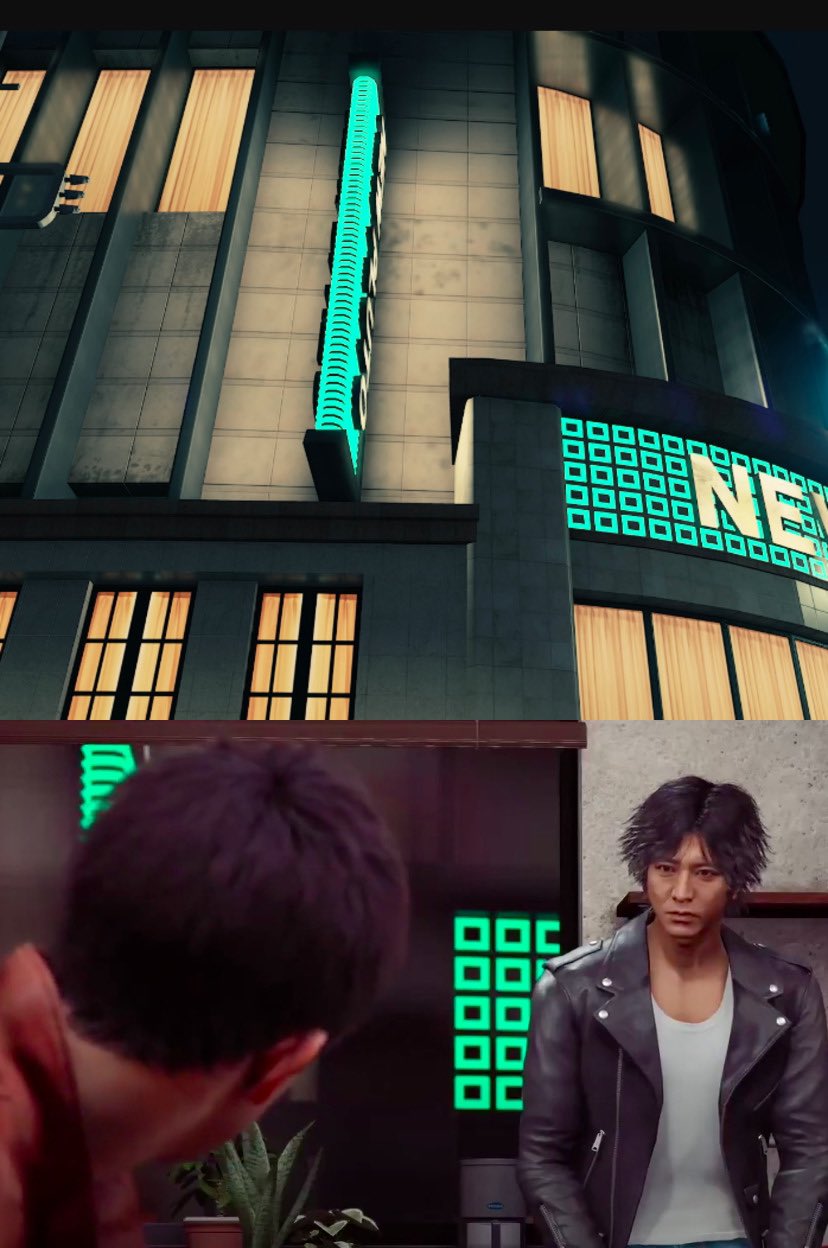 Prima di proseguire con la visione degli ultimi video, vi ricordiamo che è in arrivo una giornata dedicata a "Judgment Day" venerdì 7 maggio alle 16:00 ore italiane, tramite una livestream della quale vi lasciamo il link qua sotto:
Proseguiamo ora nel vedere gli ultimi Twitt che Ryū ga Gotoku ci mostra con tanto di conto alla rovescia rappresentato dai giorni che mancano al grande evento.
Fateci sapere se siete interessati all'arrivo del nuovo gioco anche attraverso la nostra piattaforma PLAYSTATION 5 GRUPPO ITALIANO
Appassionato videoludico dal lontano 1989, creatore di contenuti multimediali in campo radiofonico e audiovisivo, ora da 3 anni alla direzione di questo ambizioso progetto chiamato Tales of a Gamer.