Con un milione di download al giorno il FREE TO PLAY di NINTENDO e sviluppato da GungHo Online Entertainment risulta il gioco più scaricato del momento.
ricordiamo che il gioco è approdato sullo store di Nintendo lo scorso 24 giugno e che per celebrare questo fantastico traguardo tutti i giocatori riceveranno 100 Jala (la valuta di gioco) e 10 Ippon Gum.
Al momento il Titolo possiede 2 mappe , con in arrivo a breve una terza, tre categorie diverse di arma – Katana, Martello e Yo-yo – per un totale di 12 strumenti corpo a corpo e una sola modalità di gioco chiamata battaglia reale; nulla a che vedere con i Battle Royale poiché allo scontro parteciperanno solo otto giocatori.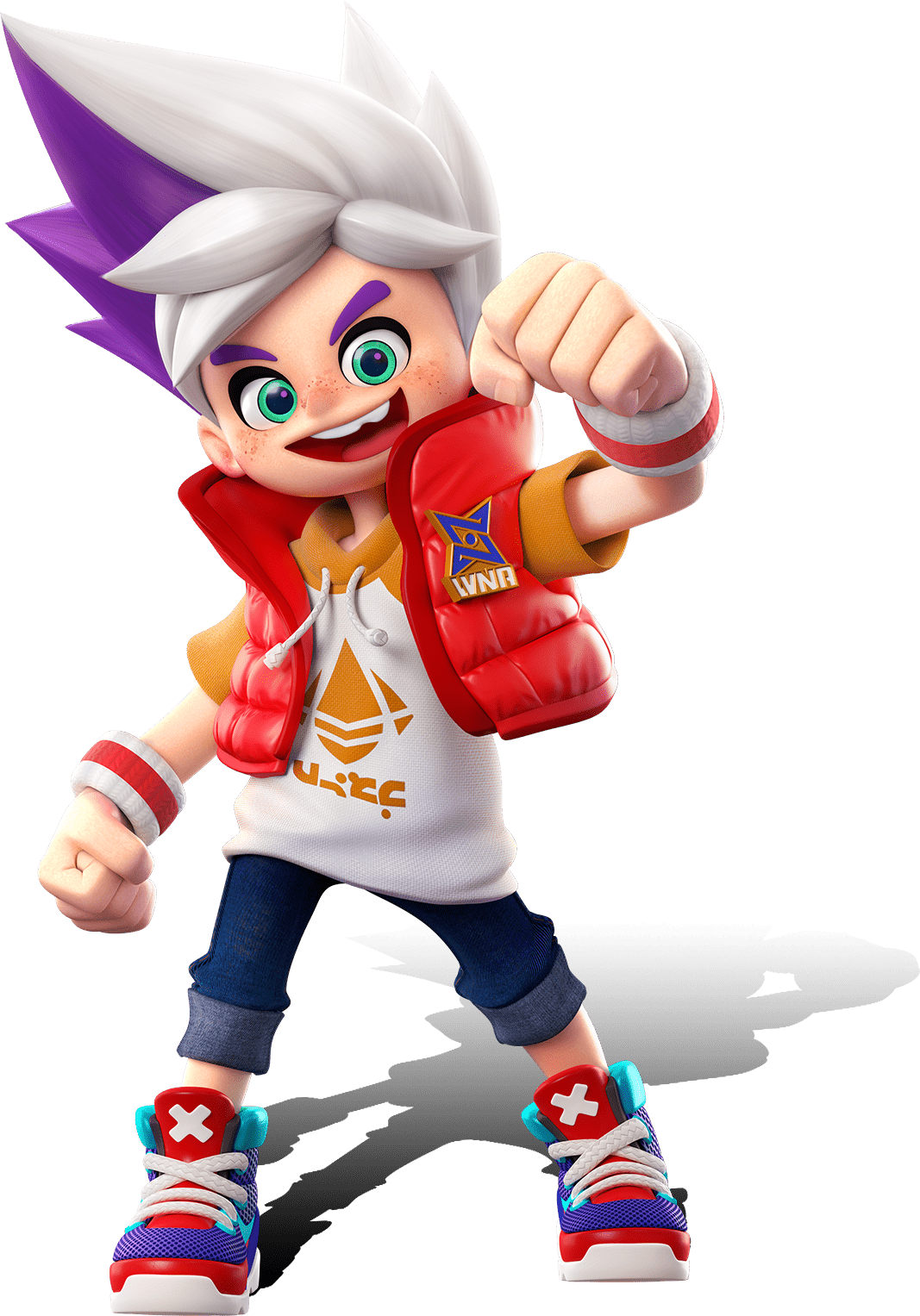 Ricordiamo che NINJALA offre a tutti i giocatori anche una modalità in single player a pagamento, in cui verranno approfondite le vicende all'interno del mondo in cui è ambientato il coloratissimo brawler.
Il Titolo è stato , già dalla sua presentazione, più volte associato a SPLATOON per le sue meccaniche di gioco.
E voi lo avete scaricato?
Appassionato videoludico dal lontano 1989, creatore di contenuti multimediali in campo radiofonico e audiovisivo, ora da 3 anni alla direzione di questo ambizioso progetto chiamato Tales of a Gamer.